Think you cant be buff on a plant based diet?! Think again... Just ask the Worlds strongest man!
Are you working out and worried about protein? Do you feel that you need lean meats or whey (cows milk protein) to gain the biggest muscles? Is your BF bagging your vegan diet because he thinks he's a man who needs 'his' meat? Are you sick of being asked about plant based protein? Or are you curious and would like to know about building muscle without the cruelty? You may not even care about the cruelty side but just want the bestest biggest baddest muscles??!!
No? That's ok... I'm not going to tell you either :-) but I will show you those you will lead by example.
If you are still asking those on a plant based diet ".. but where do you get your protein?"... you may be a cliche and a vegan meme all at once if you are. I don't mean to be condescending (promise), but it really has been proven scientifically over and over again and yet people still ask.
Or even if you get that protein comes from plants too, but you've been told by your butcher, baker and bodybuilder trainer that you need animal protein to buff up... it's a lie! Honestly it is, but it's not actually deliberate - they are not yet up with the undeniable research that shows that; 
According to a new study, the answer is yes you can build muscle as easily if not more effectively that animal protein. Researchers found that vegetarian protein is just as beneficial for muscle mass and strength as animal protein. Protein helps repair and build muscle—that's why it's smart to recover after a hard workout with a smoothie, energy bites, or another high-protein snack. (Feb 8, 2017 Does Plant Protein Build Muscle as Well as Meat? - Health
https://www.health.com/nutrition/vegetarian-protein-animal-protein-build-muscle)
And...
When eating a wide variety of plant-based foods, we can easily get enough amino acids to reach even quite high daily protein goals. ... Based on current research, bodybuilders should aim to take in about 1-1.5 grams of protein per pound of body weight (or 2.3-3.1g/kg) for maximum muscle growth benefits (A Nutrition Guide for Plant-Based Bodybuilders | Breaking Muscle https://breakingmuscle.com/healthy-eating/a-nutrition-guide-for-plant-based-bodybuilders).
And... much more. Do your own googling, you know there's always arguments for both sides and always plenty of 'facts' on google, but read through it and make up your own mind - but base it on real facts. 
For example......
He won the title of "Germany's Strongest Man" by winning the open division at the German strongman nationals. On September 20, 2015, Baboumian beat his own world record by completing the yoke walk (no idea what this is but its not about eggs :-) ) with 560 kg in Kitzcher, Germany. Baboumian has been a vegetarian since 2005, and became vegan in 2011. The German bodybuilder and strongman believes that true strength isn't about bulging biceps or how many pounds you can deadlift. It's about extending kindness, showing gentleness instead of cruelty, and exercising compassion. In terms of going vegan Baboumian explains, "I got heavier, I got stronger, I won the European championship title in powerlifting, I broke three world records so everything was going perfect … my blood pressure went down, and my recovery time was so much faster so I could train more."
Not only is Seabrook an animal rights activist, he is also currently in medical school, is a certified personal trainer, and holds a B.Sc. in human biomedical science. You could say he's "killing it" with kindness! As for going vegan, he describes it as the "best decision of my life."
Ironman triathlete and bodybuilder Dominick Thompson made the switch from vegetarian to vegan for all the right reasons. "Thinking animals can be used in a humane and safe manner to produce dairy products is simply not true …. The cruelty and torture that can be involved is just as bad as the slaughtering." When asked if the transition was difficult, he explains, "Doing something I passionately believe is right made it an easy transition."
Lets not forget the women who have proven Plant Powered is not only possible but an advantage!
Using hashtags like #SlayWorkoutsNotAnimals and #UntilEveryCageIsEmpty, Fredette's attitude on social media is upbeat and inspiring. She dispels any health-related myths about being a vegan bodybuilder: "I started lifting after I became vegan … it's not difficult at all to gain muscle/get shredded on a plant-based diet."
One of Shorkey's claims to fame is receiving her pro card in 2014, when she won first place and the overall bikini title at the 2014 INBF South Western Natural Championships. With regard to being vegan, she says, "I do my best to make conscious decisions that do not contribute to the exploitation, death, and suffering of our animal friends."
Want more? Google and oGGle all by yourself - I did :-)
But wait there's more! Athletes you ask? Really? This blog is not big enough... all right I'll name a few and again do your own research - knowledge is power (knowledge is also cruelty free and highly endorsed by Moral Fibre).
This martial art has traditionally been dominated by South Americans however vegan David Meyer of the USA has won World Championship Gold medals an incredible seven times.  He's also won a Gold in the American Cup four times, three Golds in the US Open Championships and two Pan American Golds. 
David continued to compete at the top level into his 50s. David also started a pet rescue website which helps 1500 animal shelters across North America find homes for animals.
"My motivation is entirely to not harm animals. I have experienced that it's an extremely healthy way to eat, it gives me more energy, it's better for the environment. I'm morally committed to not harming animals."
Scott Jurek has excelled in the demanding world of extreme distance running, winning numerous races, setting course records proving the value of a purely vegan diet. He won the Hardrock 100 mile race 7 consecutive times, set numerous course records and has the American 24 hour distance record.  He has broken the course record for the 2189 mile Appalachian Trail, and is described as the greatest ultramarathoner of modern times.
Dr Ruth Heidrich is an accomplished distance runner known for notable masters' acheivements.  She undertakes triathlons and has won her age group in national races. Studies on her by the Cooper Sports Clinic have given her age records for her ability in different categories, and she re-broke one despite being at the older end of the age category. She turned vegan aged 47 in response to an aggressive breast cancer and has competed at a range of distances from track athletics to Ironman triathlons.  She is recognised nationally and has written extensively on fitness for older people.
Fiona Oakes is a passionate vegan (since teenage) who runs an animal sanctuary almost single handedly. She is also an elite marathon runner with top level finishes at prestigious marathons. She holds three marathon world records and is the fastest female to complete a marathon on each Continent. She holds the course record at the North Pole as well as the Antarctic Ice Marathon and has a personal best of 2hrs 38mins.She has completed the Marathon des Sables, a 154 mile event across the sand dunes of the Sahara in extreme heat - twice.
What about some plant based Aussies?? Ok...
Peter Siddle is Australian sport's most famous vegan, but the Aussie bowler isn't alone....
Erin Phillips

She's the ultimate athlete, excelling in both AFL and basketball – all the while powered by plants! Last year, she received both the AFL Women's Best and Fairest medal and its Players' Most Valuable Player Award after an outstanding season with the Adelaide Crows.
Chris Mayne
His skills in the wing playing for Collingwood gained Chis Mayne a lot of respect during the 2018 season. After a difficult 2017 season, Mayne worked on his game and vegan diet in the off season and the results have certainly paid off.
Tia Blanco — Surfer
Ranked in the world top 50 at the ripe old age of 20, Blanco is a life-long vegetarian who's been eating vegan since 2013, saying, "I feel healthier on a clean, whole foods diet that is very simple — especially during competition."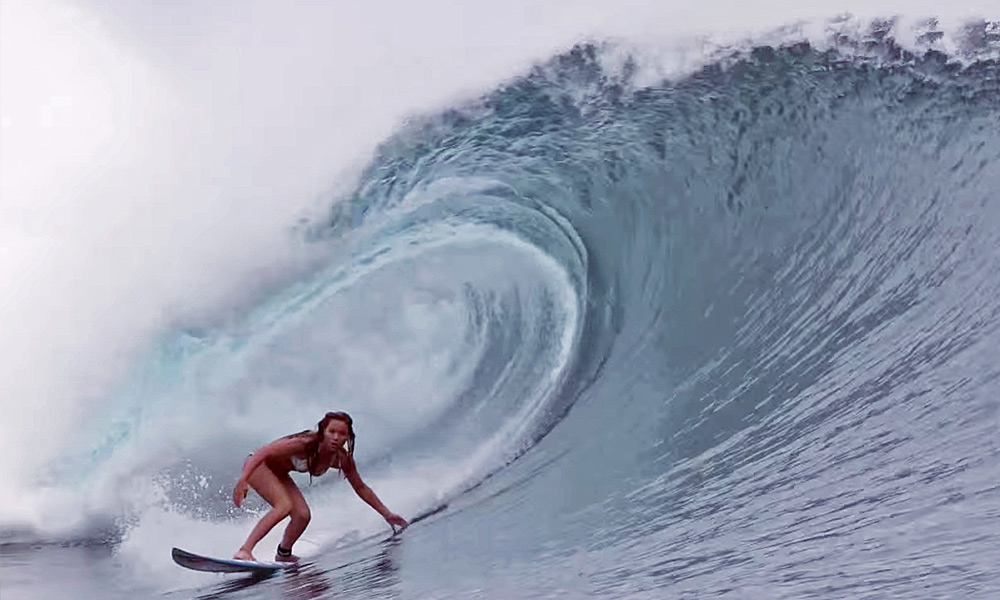 Sooooo... there you have it.
Now this is just an example and remember I do not expect you to believe me... do your own research.
Jason Carstens (30 year vegan, animal activist, Moral Fibre Co Founder, World Vegan Day MC and a very knowledgeable funny smart guy) says - "You're entitled to your own opinion but not your own facts" In other words, get your facts straight then make up your own mind.
Happy researching and healthy muscle building xxx
PS. Just so you know we also stock POWERED BY PLANTS tshirts and muscle tees on our website; https://moralfibre.com.au/collections/clothing
Sunshine and Smiles x